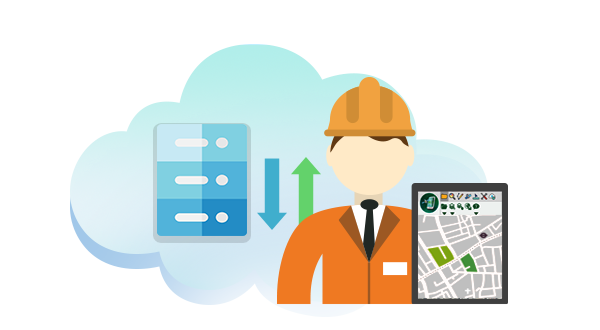 Stream Data with Cloud Storage Space
Supporting for Dropbox and Google Drive access, users can download and upload the project files with latest cloud tech and collect data in the field without interruption. Save the time spent on rectification!
Find Needed Features Rapidly with New UI
In SuperPad 10, we make the whole interface more intuitive. With the new UI, users will surely find needed features in a blink of an eye, saving the time spent in the field!